Undergraduate Programs
At TDTU, it is our objective to develop you into a creative, skillful and sought-after graduate, with the aptitude, skills and experiences that will enable you to make an impact in your chosen career. We now offer a wide range of courses with 39 bachelor programs.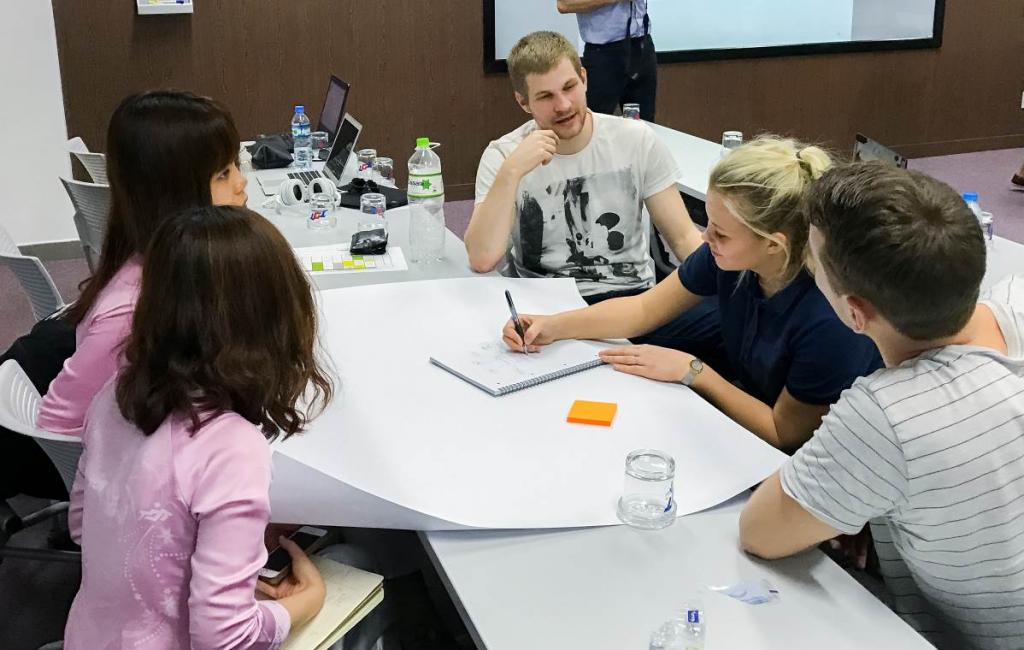 1. List of programs
No.
Programs
No.
Programs
1

Accounting

21

Safety, Health and Environmental Engineering

2

Applied Mathematics

22

Environmental Engineering

3

Statistics

23

Environmental Science

4

Arts in Chinese

24

Fashion Design

5

Arts in Chinese (in Chinese-English)

25

Graphic Design

6

Arts in English

26

Industrial Design

7

Pharmacy

27

Interior Design

8

Automation and Control Engineering

28

Finance and Banking

9

Electrical – Electronics Engineering

29

Business Administration

10

Electronics and Telecommunication Engineering

30

Business Administration (in Hospitality Management)

11

Sports Business and Event Management

31

Business Administration (in Marketing)

12

Chemical engineering

32

International Business

13

Biotechnology

33

Software Engineering

14

Law

34

Computer Networks and Communication

15

Vietnamese Studies (in Tour – Guide Training) 

35

Computer Science

16

Vietnamese Studies (in Tourism & Tourism Management)

36

Architecture

17
Vietnamese Studies (in Vietnamese Language Studies
and Vietnamese Culture and Society)
37

Civil engineering

18

Sociology

38

Urban and regional planning

19

Social Work

39

Transportation engineering

20

Labor Relations

 
 
2. Admission Requirements
Student profile: High school graduates or equivalent
Applicants for program in Vietnamese should have sufficient listening, speaking, reading, and writing ability in Vietnamese. They are required to provide a Vietnamese proficiency certificate CEFR B1.
3. Application procedure
Step 1: Fill out the form
Application form can be downloaded here.
Step 2: Submission
Submit the Application Form via email or post to the Recruiting Team with following documents:
Academic transcript 

Vietnamese language certificate if any

Copy of High school diplomas

Other supporting documents if any
Email address: internationalstudents@tdtu.edu.vn
Postal address: INCRETI, Room A.0001, 19 Nguyen Huu Tho, Tan Phong Ward, District 7, Ho Chi Minh City, Vietnam
Step 3: Assessment
Step 4: Offer
The university will offer entry admissions only to successful applicants based on the academic record and assessment result.
4. Scholarship
Every academic year, Ton Duc Thang University awards a number of Merit Scholarships to qualified candidates to undertake Bachelor's Degree study. 
Scholarship coverage: Scholarships are granted either in full or in part.
For further information, please click here.