The University of Wollongong visits and works with Ton Duc Thang University
On the morning of October 25, 2019, Mr. Saravanan Nagarathinam, International Manager, Faculty of Engineering and Information Sciences, University of Wollongong, visited Ton Duc Thang University (TDTU).
Dr. Tran Trong Dao, Vice President, Dr. Tran Minh Tung, Dean of Civil Engineering, Dr. Dang Ngoc Minh Duc, Deputy Head of Department of Graduate Studies associating with Leaders of other Departments welcomed and cooperated with the Australian Delegation.
The two sides exchanged details on cooperation contents, which emphasized the articulation Programme of Undergraduate and Postgraduate Education; then agreed to select appropriate majors, compare to recognize each other's programmes and to develop a two-stage education plan that is appropriate to both sides' specific institutional and academic goals.
Mr. Saravanan was very impressed with TDTU's facilities and affirmed that this university is the fastest developing university in Vietnam.
The University of Wollongong was established in 1951 in Wollongong City, New South Wales, Australia. In 2019, the University of Wollongong was ranked 220 in the world according to the Shanghai Ranking Table (Academic Ranking of World Universities - ARWU).
Photos of the Meeting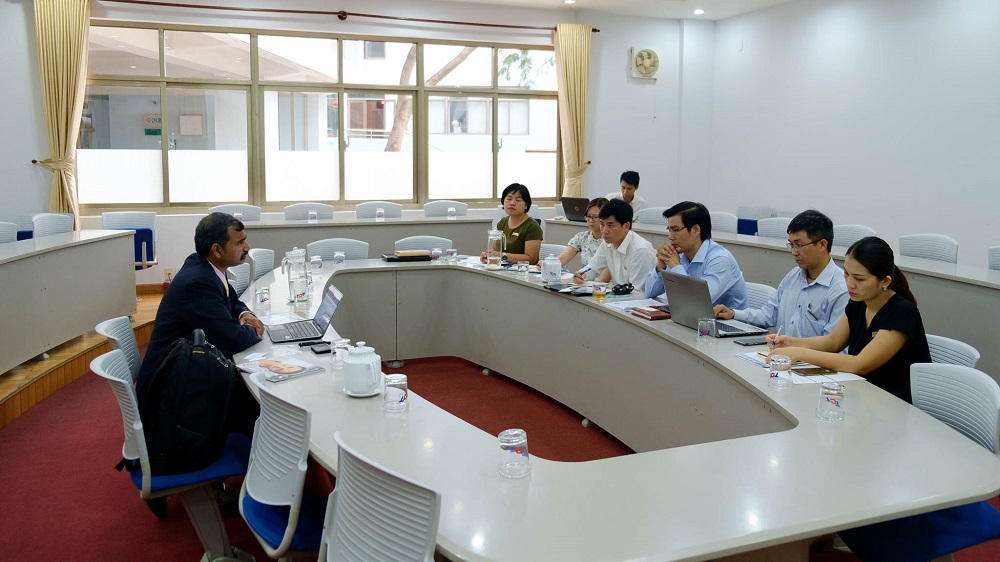 Overview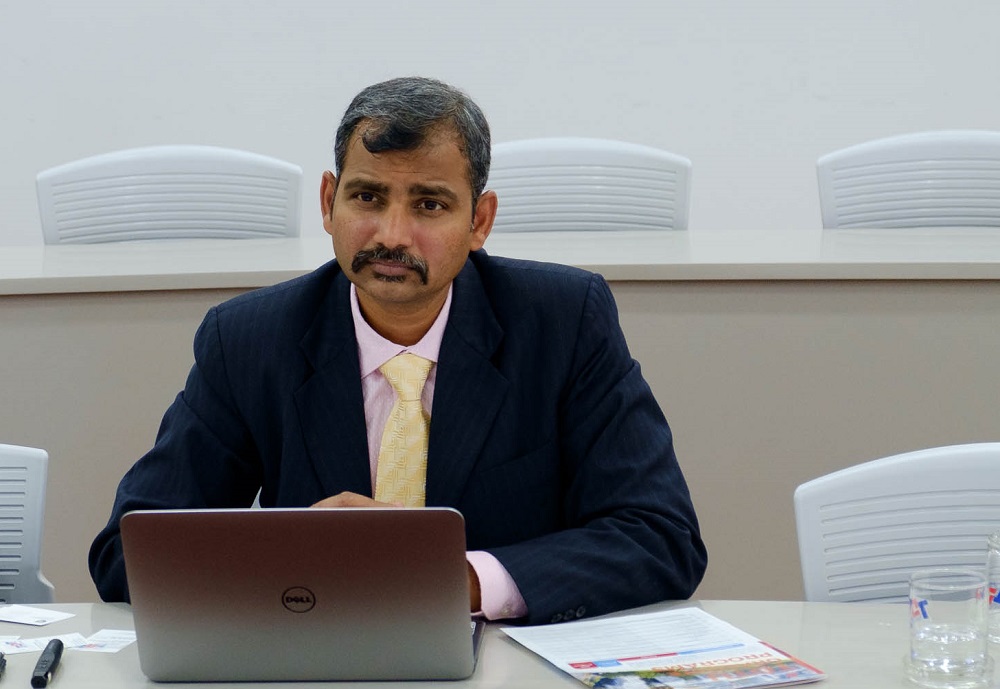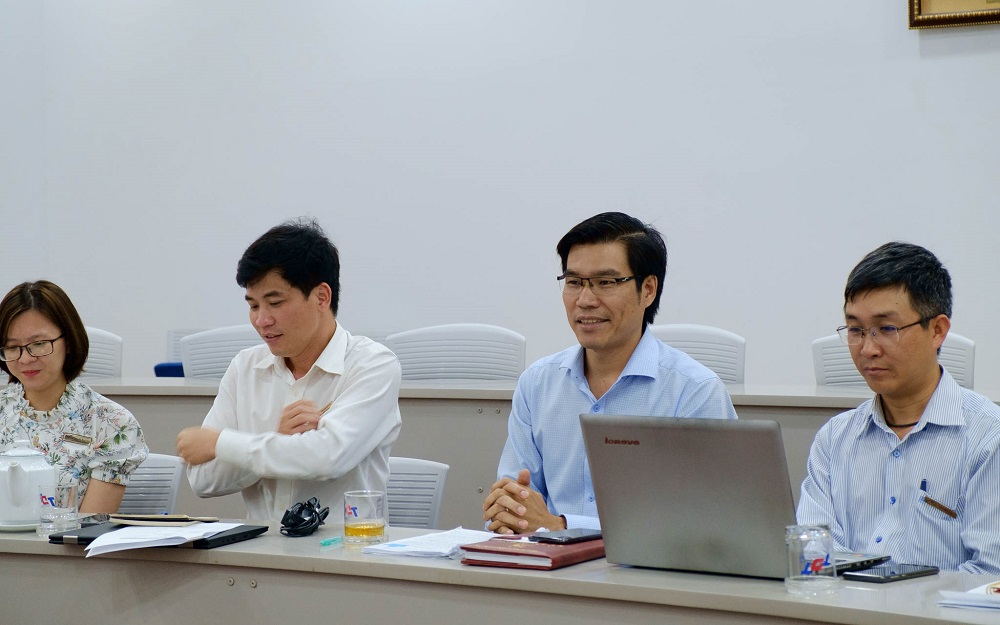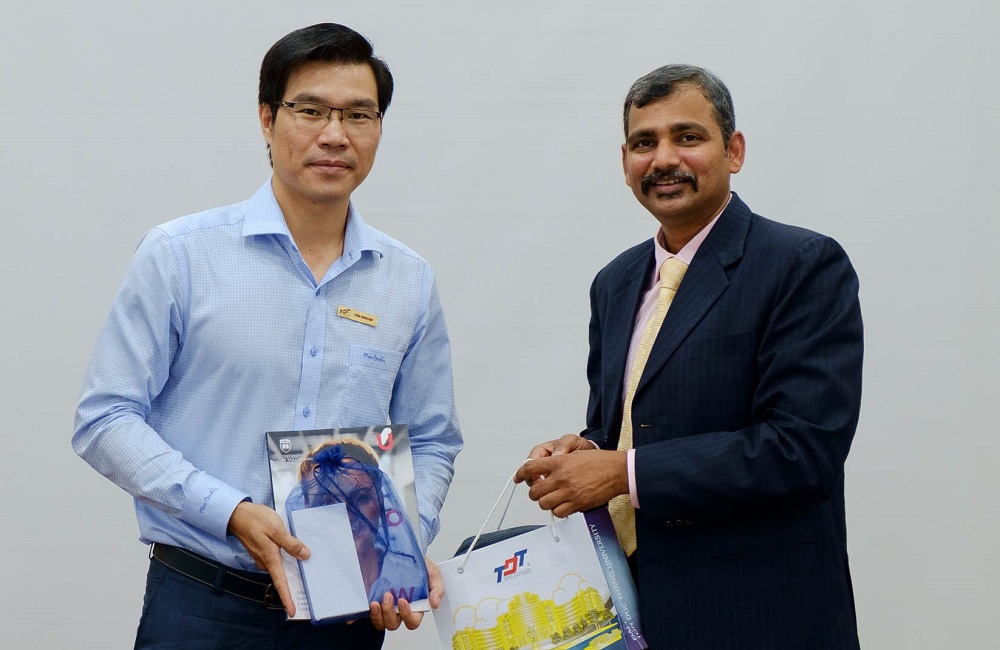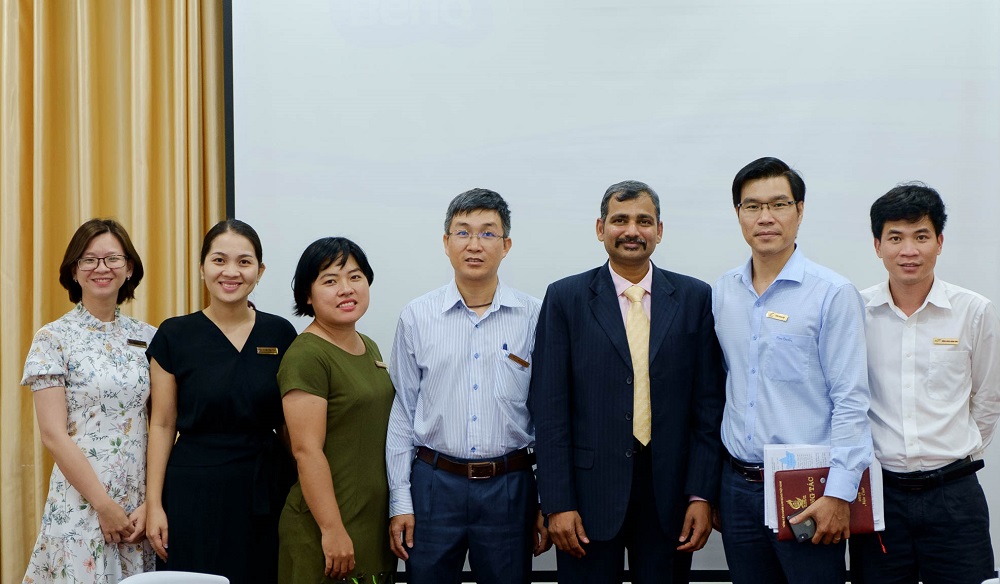 Two universities exchanging gifts and taking memorable photos