Cooperation with the University College of Northern Denmark in the field of hospitality and tourism
On 12 November 2019, the delegation of the University College of Northern Denmark (UCN) led by Dr. Lene Augusta Jorgensen, the President of the University, visited and worked with Ton Duc Thang University (TDTU).
Dr. Tran Trong Dao, Vice President; Assoc. Prof. Pham Thi Minh Ly, Dean of the Faculty of Business Administration; Assoc. Prof. Le Thi Mai, Deputy Head of the Faculty of Social Sciences and Humanities; and a number of TDTU lecturers met and worked with the delegation.
The two universities had a thorough discussion both long and short-term cooperation of education programs and the exchange of lecturers and students majoring in Hospitality and Tourism industry.
In particular, the EuroCHRIE 2020 Conference, organized by UCN next year, will be an opportunity to expand the global network of hospitality for both universities. UCN representatives also introduced training programs for emergent markets with good potentials to cooperate with TDTU.
UCN's main campus is located in Aalborg City and offers more than 40 undergraduate majors-19 are taught in English. The total number of students is nearly 14,000, including Danish and international students from 50 countries around the world. As one of the 10 founders of University Consortium International (UCI), UCN together with TDTU have effectively implemented many cooperative programs, especially the program of student exchange.
Some images of the meeting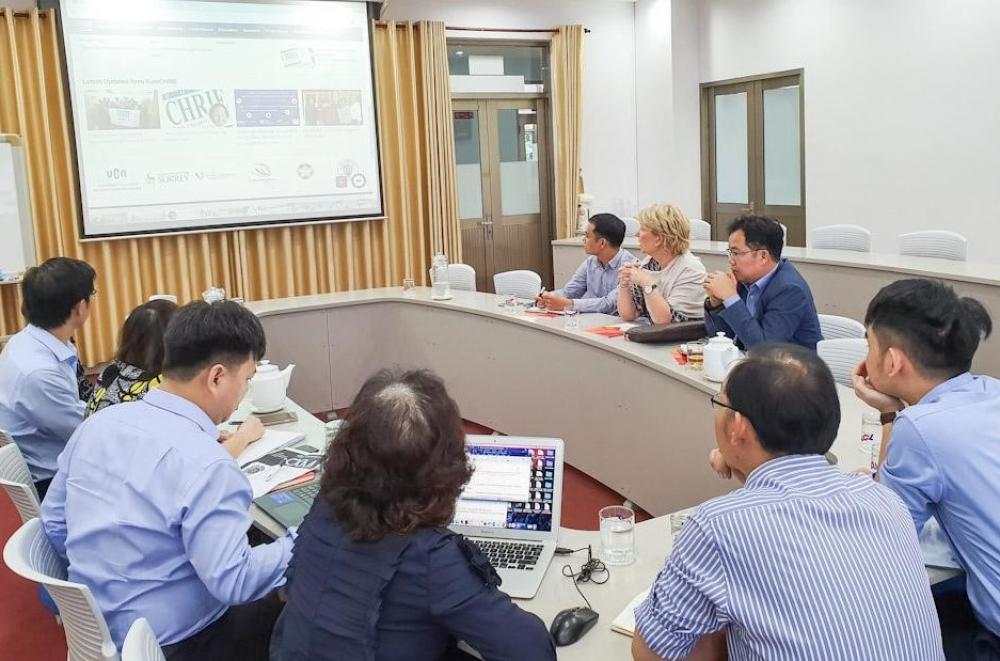 The overview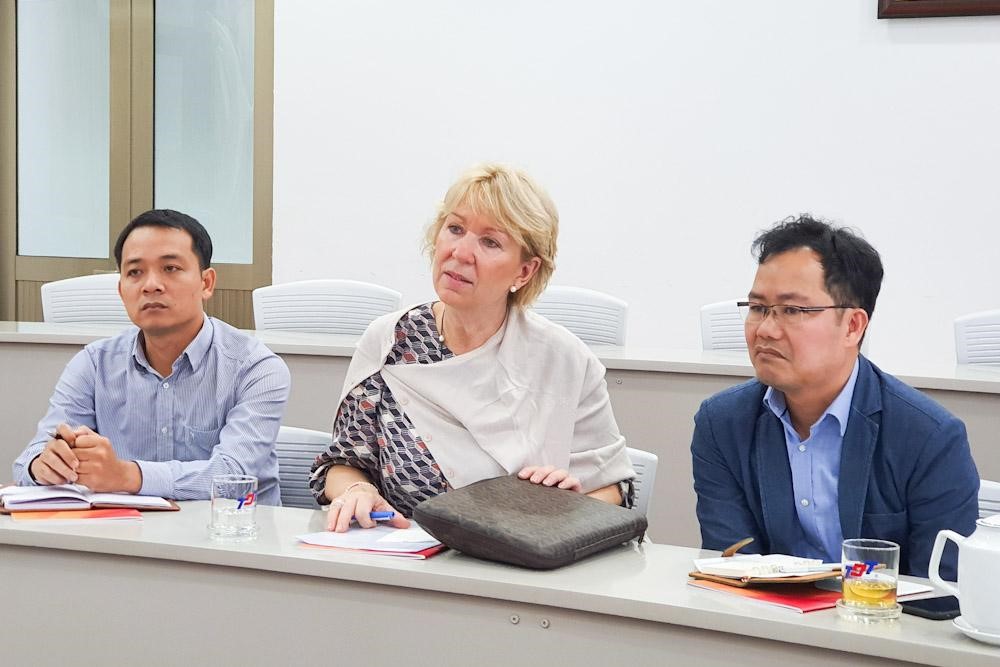 UCN representatives presenting the contents of the cooperation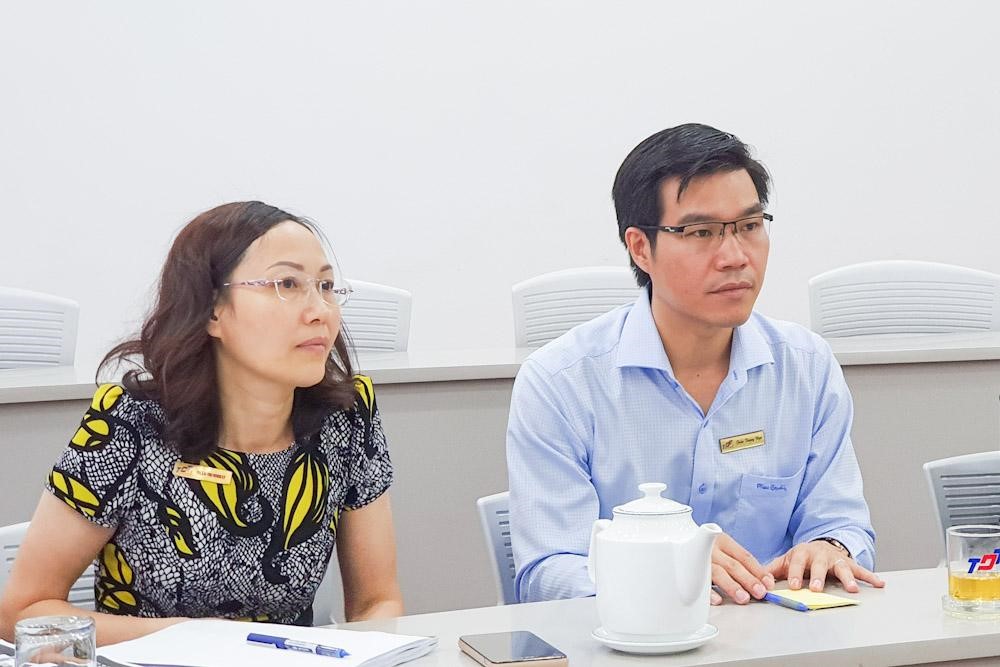 TDTU heads introducing the short-term exchange programs implemented